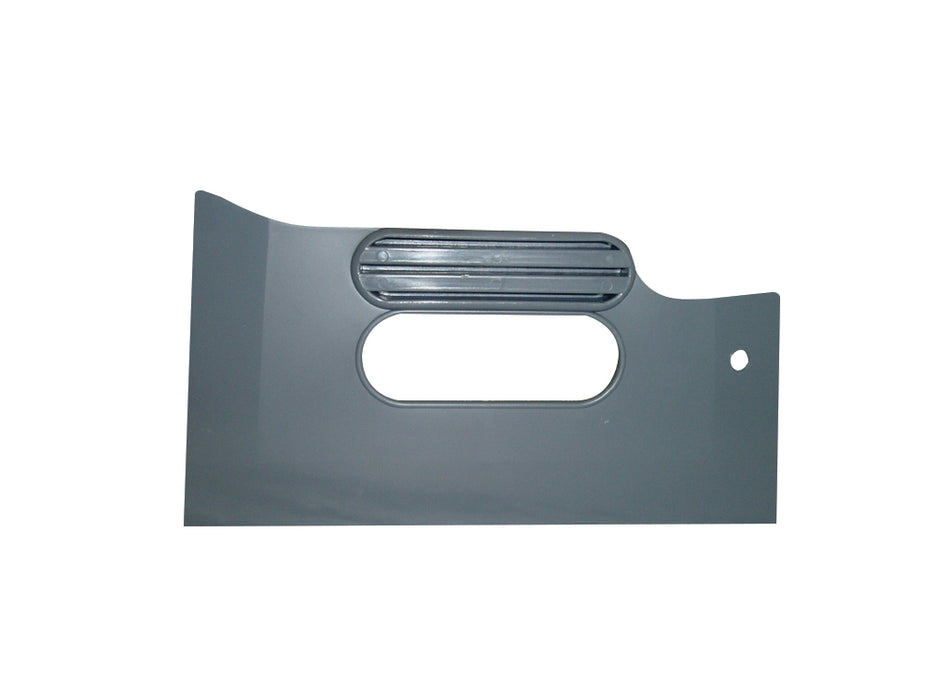 Mark & Trim
Save up to

0

%
Save %
Original price
$2.00
-
Original price
$45.00
GT190GRY GRAY 5-WAY TRIM GUIDE
GT190BLK BLACK 5-WAY TRIM GUIDE
GT190W WHITE 5-WAY TRIM GUIDE
Use these tools as a trim guide or wrap in paper towels and use as a bump tool. Each  of these offers unique shapes and corners. The GT190 White even features a ruler.
GT981 DO NOT ROLL DOWN STICKER
Perfect as a reminder on new auto installs. Features low-tack adhesive. (1000 per roll)
GT187 12" TRIANGLE 45/90° with circle templates.
GT186 8" TRIANGLE - 30/60° with circle templates.
GT076 FILM OPAQUER PEN - THIN POINT
GT077 FILM OPAQUER PEN - BROAD POINT
Used by installers to hide fine line mistakes in trimming which causes light intrusion at  the film edge.
GT075 YELLOW FILM MARKER 
GT2031 WHITE FILM MARKER
Handy for 3 basic purposes: 
1. Marking film prior to installation of windows with unusual shapes (arches,  trapezoids, etc.) which must be cut to approximate shape before the final "lay-up".
2. Circling a contaminant (hair or fiber) before pulling back the film to remove it.
3. Marking film edges to check for glass movement on side roll-ups during the  trimming process. Yellow grease mark easily wipes away.